Charlotte is the Training Director at Cross Counties Training. Charlotte is extremely passionate about teaching people skills for life and thrives on helping them achieve their goals.
Charlotte has taken a varied career path to reach her current position. She holds  qualifications in Health & Safety, Childcare & Education, Training, Assessing & IAQ. Charlotte is also a Qualified Emergency Care Assistant for the Ambulance Service.
Charlotte teaches:
First Aid
Mental Health
Ligature Training
Kevin is retired from the Metropolitan Police after completing 30 years' service. During his time with them he was a First Aid Instructor, teaching police officers and police staff. He has a wealth of knowledge in administering, teaching and assessing first aid.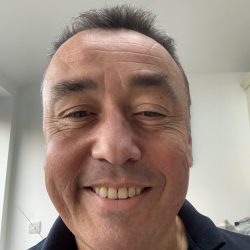 Paul spent 20 years working within the education system, initially as a primary school teacher then a headteacher for 10 years at three different schools. He is based near Southampton where he lives with his wife and two children. He has been a named trained first aider for many years in schools, leading him into the training sector when he left his final headship in 2018.
Paul teaches a wide range of courses and continues to develop his own experience and knowledge by volunteering as a Community First Responder for the South Central Ambulance Service.
Paul teaches:
First Aid
Health & Safety,
Fire
Safeguarding
Mental Health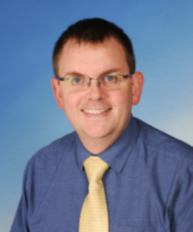 Laura has been working in the Leisure and Entertainment Industry for 25 years and actively teaching First Aid for over 4 years now to both Children & Adults.
This is alongside a career in the Leisure & Entertainment Industry for over 25 years.
She has had the pleasure of teaching in Romania assisting with the development of an Arts complex for the community.
Laura teaches: 
Emergency First Aid
First Aid At Work
Paediatric Qualifications
Student First Aid 
Mini Medics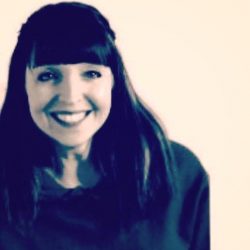 Rebecca has worked in the Aviation industry for more than 20 years and also works as an Integrative Counsellor. Before she began delivering courses, she worked teaching English as a foreign language.  As a Counsellor, Rebecca has a real passion for delivering First Aid for Mental Health.
Rebecca teaches: 
Emergency First Aid
Mental Health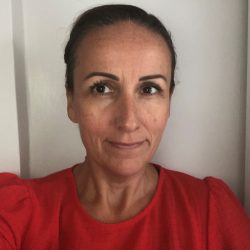 Ross started his career in the Royal Air Force where he served for nine years, seeing active service in Kuwait and Afghanistan amongst others. He then moved into the Fire & Rescue Service where he has served for 10 years. In that time Ross has worked closely with Paramedics and members of the Air Ambulance and is currently stationed at one of the busiest stations in central London. 
Ross also works as a freelance First Aid Instructor teaching a wide range of courses from basic first aid to intermediate trauma management.
In his spare time Ross enjoys Brazilian Jiu Jitsu and is a black belt in Judo.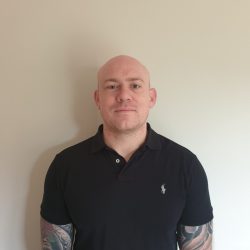 Stuart is a qualified teacher, assessor and IQA. He has worked in education since 1995 in both mainstream and adult education. He is passionate about supporting and encouraging people to gain life skills so they have the tools necessary for modern day to day life.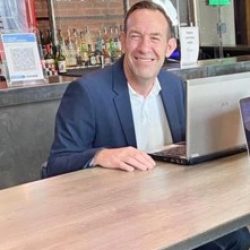 Sherre has joined Cross Counties Training in the office as our Training Administrator, while she completes her  apprenticeship in Business Administration.  Sherre works hard behind the scenes to ensure our customers receive the best service possible and is always on hand to answer any queries you may have.